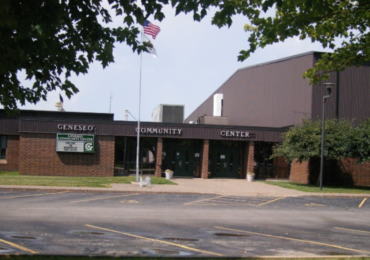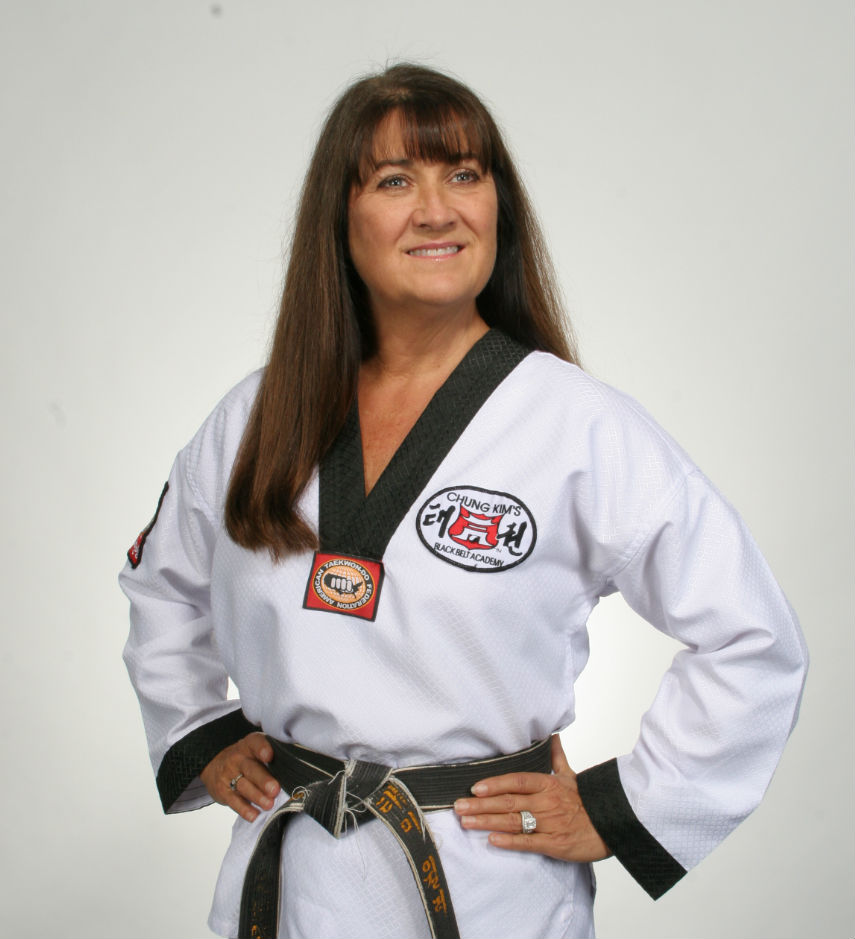 TaeKwonDo is the art of unarmed combat, involving the skilled application of punches, flying kicks, blocks, and dodges. Students will learn self-defense techniques, develop better eye-hand coordination and self-discipline. Must be 6yrs or older and know left from right.
Mondays: 6:00 pm – 7:00 pm
Thursdays: 6:00 pm – 7:00 pm
For the past 20 years it has been my privilege to train in and teach the art of Tae Kwon Do to people of all ages. It was an honor to be taught by Grand Master Chung Kim, as well as Master Spellious (Moline School), and others throughout the years. Those experiences gained in that training gave me the inspiration to open my first school in 2003. Working with Master Spellious cultivated a passion to educate women about self-defense.
We want to support people in how not to become a victim. That mentality has driven me to pursue teaching people to be prepared in any situation. One of my greatest accomplishments is hearing testimonies of how the training we provided saved a life or how it impacted and changed that person forever. It is so gratifying to help empower people.