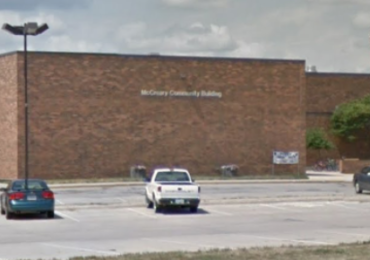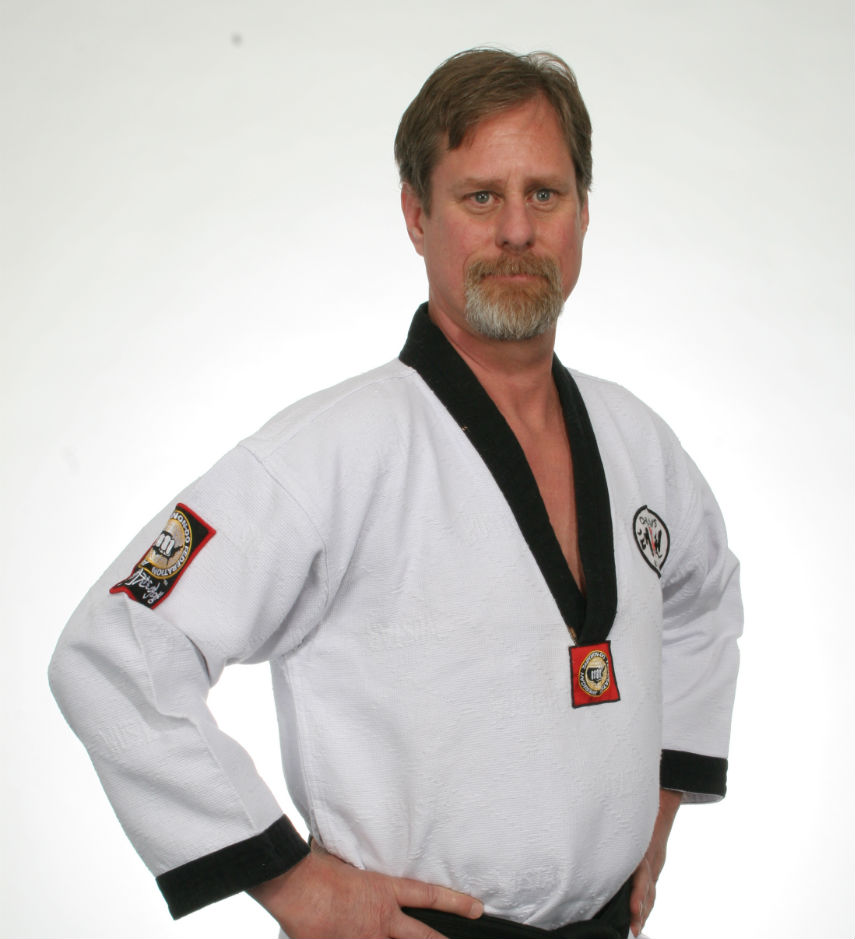 Classes: Monday and Wednesday 5:30-6:30pm
Raccoon Valley Martial Arts Academy is a satellite of Chung Kim's Black Belt Academy located in Bettendorf, Iowa. Chung Kim's Black Belt Academy has been in the Quad Cities for more than 44 years, established by Grand Master Chung E. Kim soon after immigrating to the United States from Korea in 1970.
I was born and grew up in Perry, Iowa. After high school I enlisted in the US Army, served three years of active duty, and five years of inactive status before being Honorably discharged in 1988. Currently, I am employed with the city of Boone Iowa as a Water environment treatment plant operator and have been working in this field for twenty-nine years. I have a daughter, a son, and will soon marry my best friend Robbie and add her son to our family.

Early in 2002 my kids tried Jun Ki Do Karate. I wanted to lead by example and joined the class myself. Later I found an instructor in Adel Iowa who taught Tae Kwon Do for Chung Kim's Black Belt Academy. I received my 1st Dan black belt, and in 2005 started to teach Tae Kwon Do in Perry. I have learned a lot, and am still learning about myself and the students I teach. Tae Kwon Do has become an important part of my life and has helped me be a better person, not only in the school but in my personal life as well. I feel very fortunate to be a part of the Chung Kim's family, and now hold a 5th Dan Black Belt.