Ken Legendre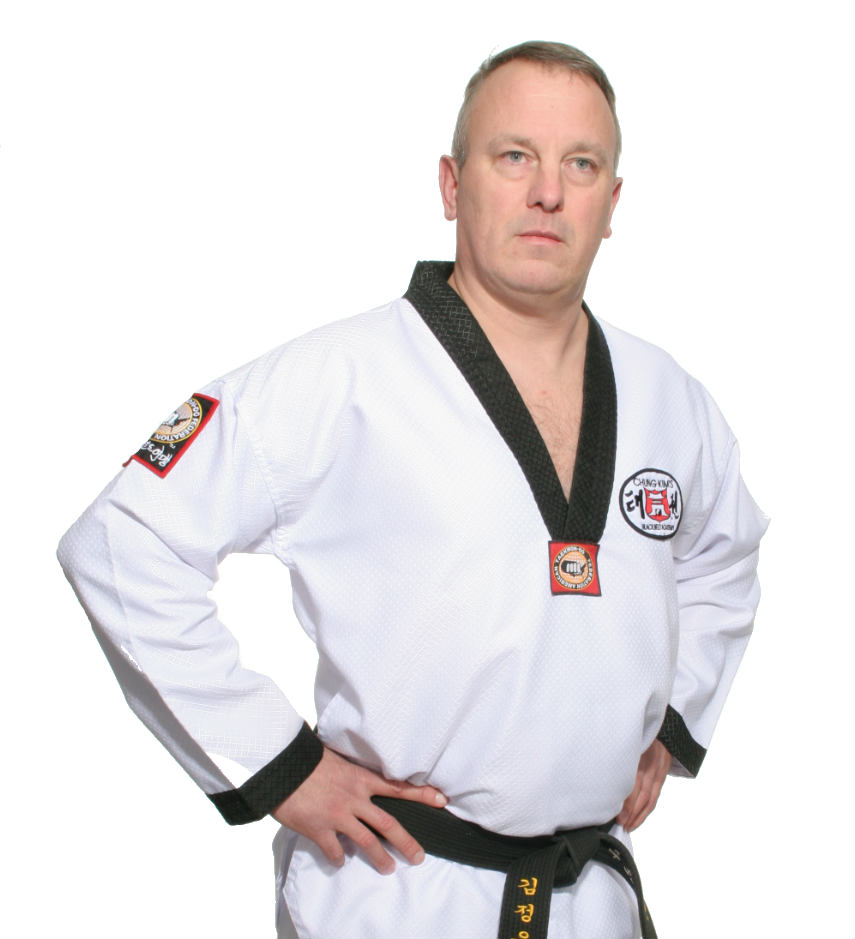 I started training in Tae Kwon Do in April of 1990 at the invitation of my good friend Jeff Colledge. Not really knowing what I was getting into and at my mom's reluctance, I started my first class with the instructor, Duane Spellious. It was a life changer. While away at school I found schools to train at, but always returned home to test and train with Master Spellious.

In 1996 I received my 1st Dan black belt. I still remember Grandmaster Kim tying the belt on me. I think he tried to cut me in half with it. Over the years, I have won Grand Champion trophies, National Championships, been inducted into the Hall of Fame for The National Council on Martial Arts and traveled to Korea, but none of them compare to the day Grandmaster Kim tied that belt on me.

Through Tae Kwon Do I have met and trained with some amazing people. I have my job, as a research chemist, due to connections I made through Tae Kwon Do. Most importantly though, I met my wife (Courtney, a 2nd Dan black belt) through Tae Kwon Do and we have two wonderful kids Callie and Cody.

Thank you, Master Colledge, Master Spellious, Rick Crouse and all of the other people I've trained with through the years. Tae Kwon Do has truly made my life what it is today.